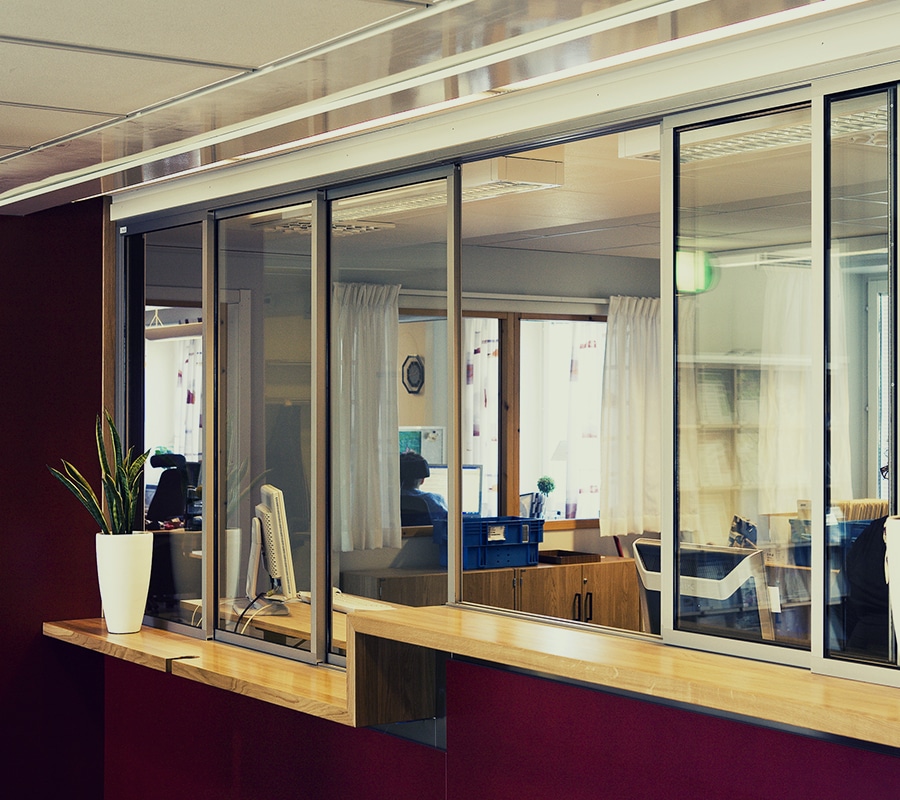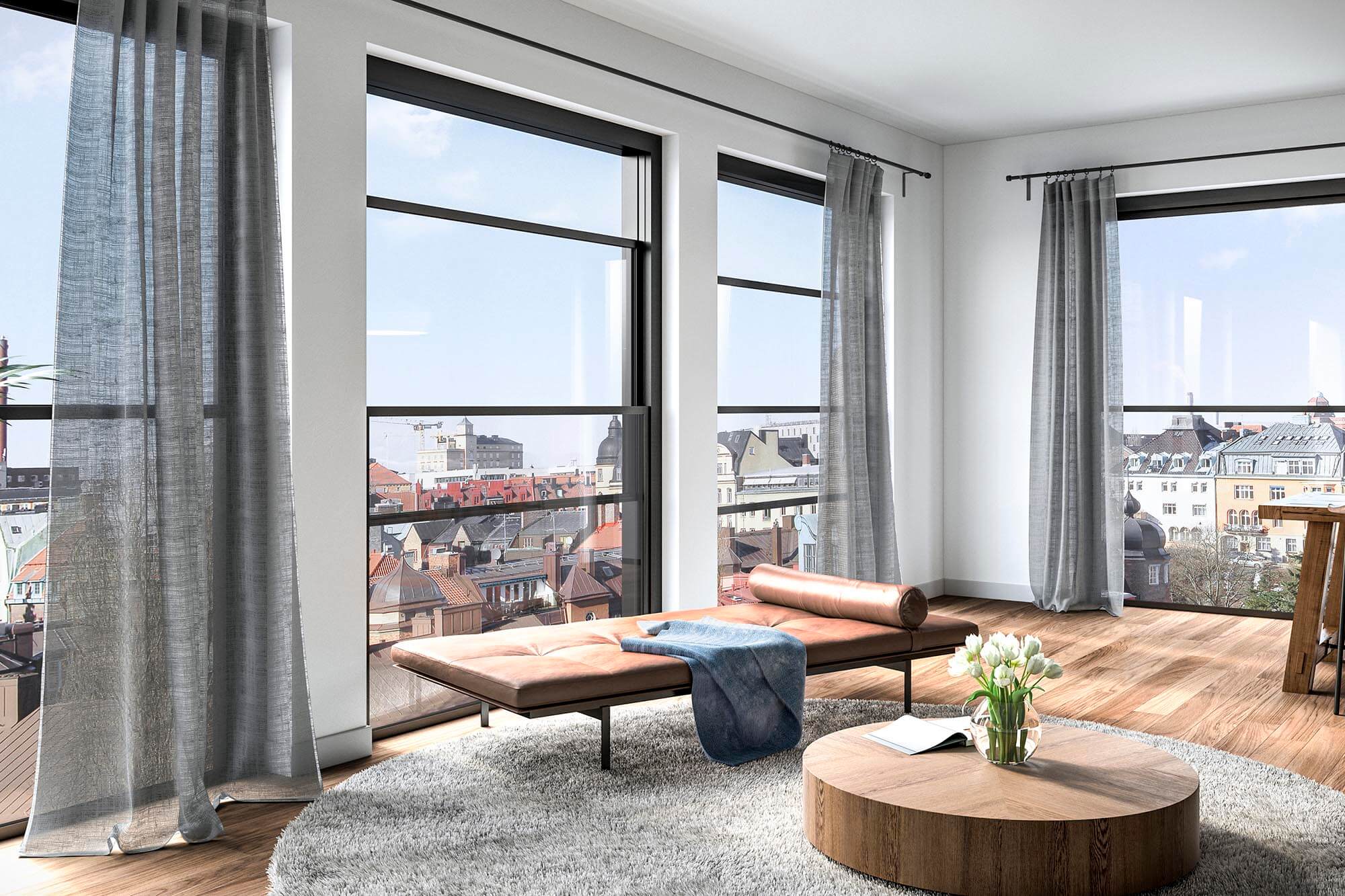 Svalson produces and sells motorized sliding windows, vertical glass profiles and height adjustable glazing. Today we also have certified sliding windows, bulletproof and fireproof. We also produce height adjustable glazing for restaurants and houses under the brands Cit i Lä/Café au Lä.
No two products are alike in color, function and masses. Each sliding door or glass railing is customized according to the needs of the customer.
Svalson is a family-run company in the second generation since the start in 1981 with 55 employees. The production facilities are located in Öjebyn (in Piteå) and in Luleå. We sell our products all over the world.
"Svalson was the first company in the market for electric sliding windows. We are still the world market leader. It's not hard to be first, but to be at the top you have to stay ahead of your competitors and always be ready to give a little more. That's what we are."
Maud Spencer, Managing Director Svalson AB
INTECH-ICS AG is a distribution partner of Svalson AB in Switzerland and will be happy to support you in your unique project.